Français (French)
Deutsch (German)
Italiano (Italian)
日本語 (Japanese)
SITE UNDER CONSTRUCTION
WELCOME TO THE INTERNATIONAL SHINTAIDO PROJECT

SHINTAIDO BLA BLA BLA …..
Free hand :
- Karate
- Nagewasa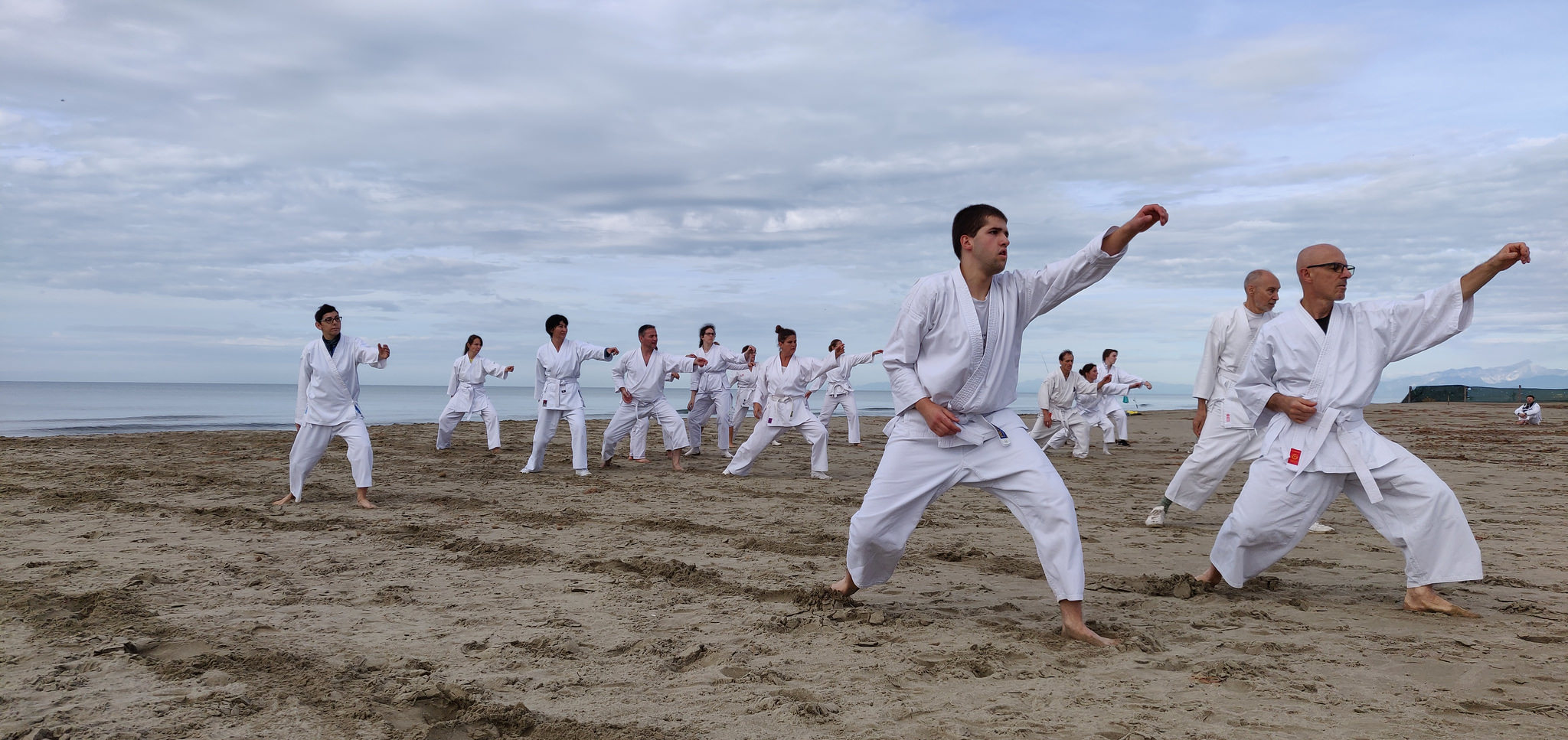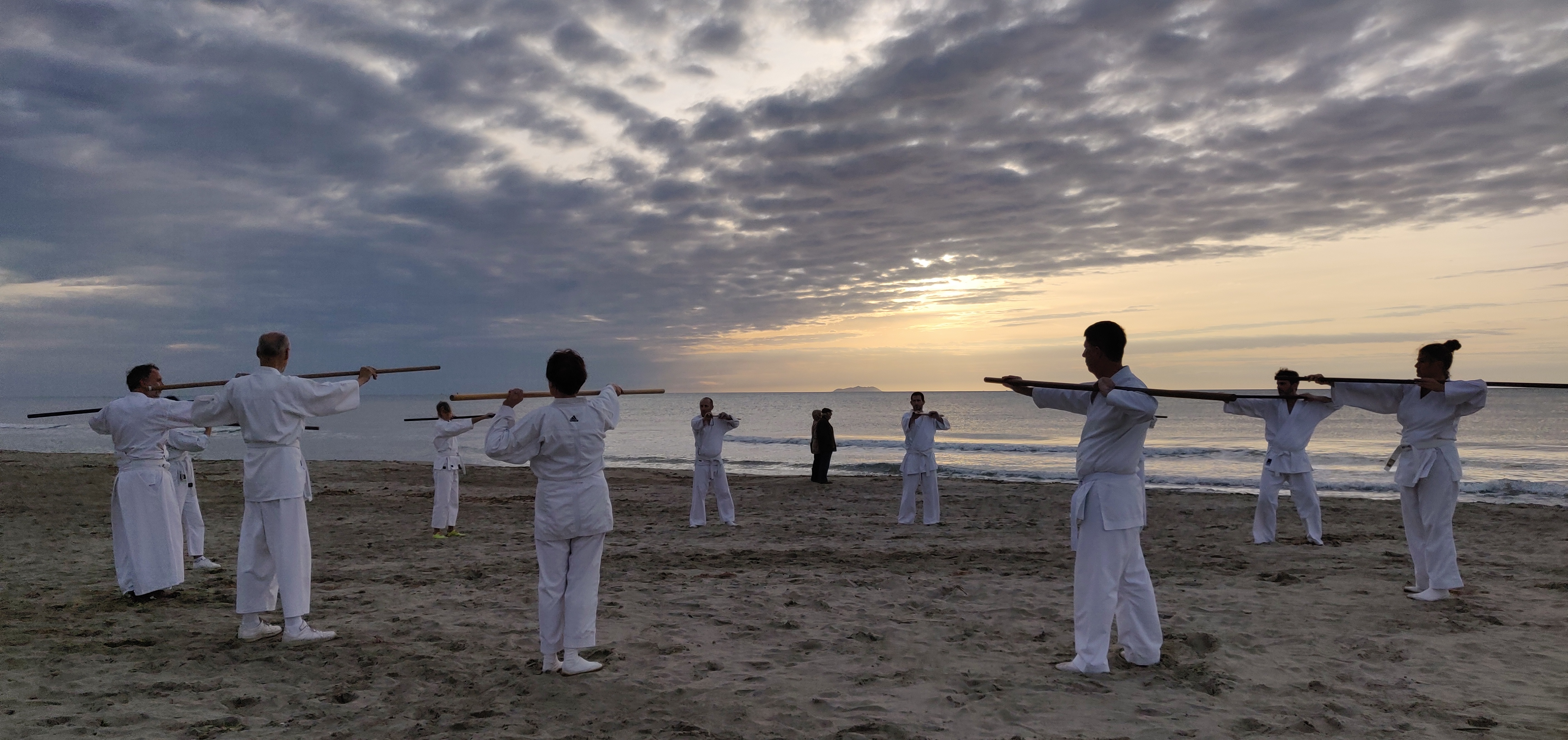 Stick fighting:
- Bojutsu
- Jojutsu
Kenjutsu:
- Bokuto
- Boken
- Shinken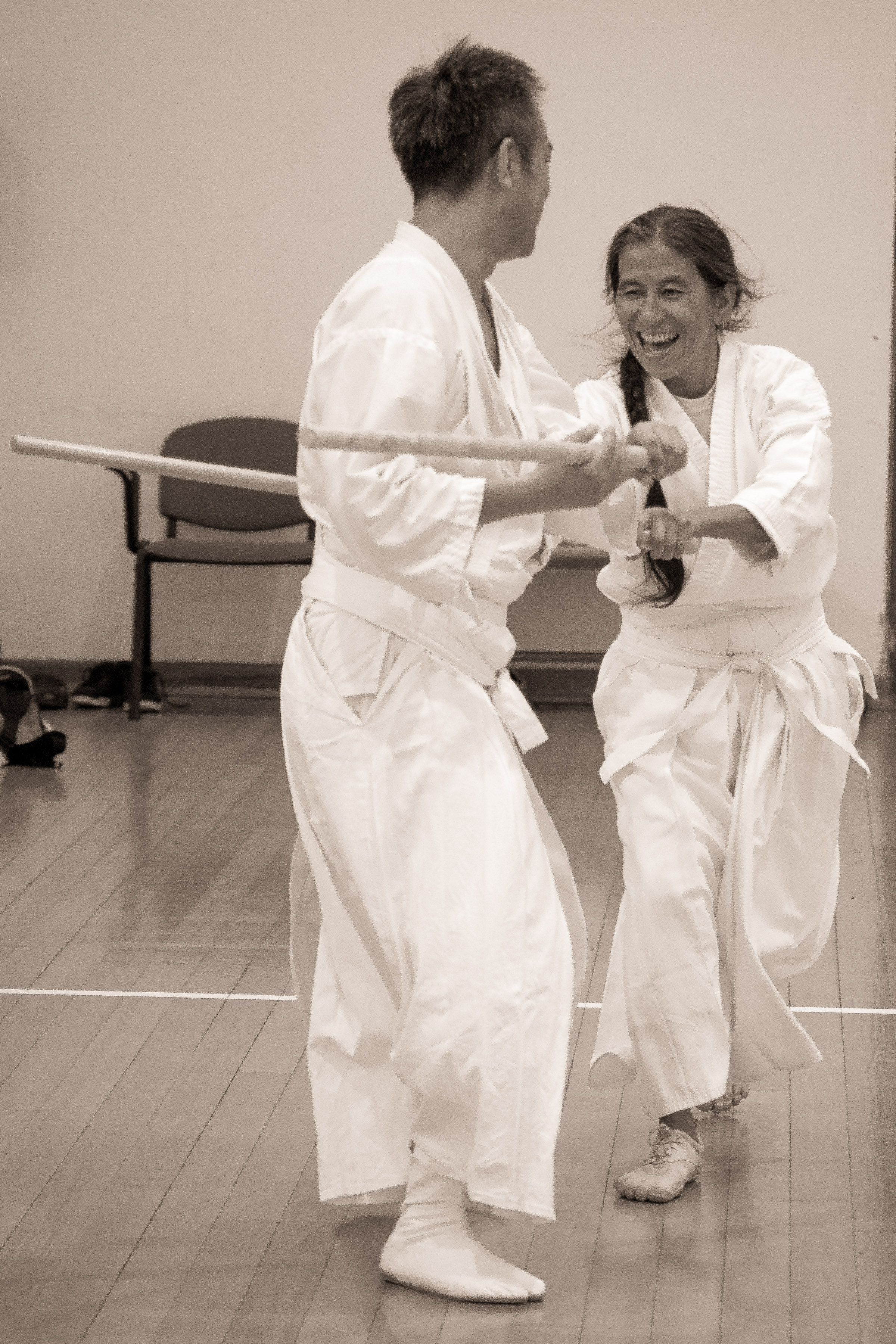 Organisations
The Shintaido disciplines are practiced by organisations in Japan, Europe and the United States mainly. At international level, instructors gather into the International Shintaido Project.
This site
On this site, you will find ...........